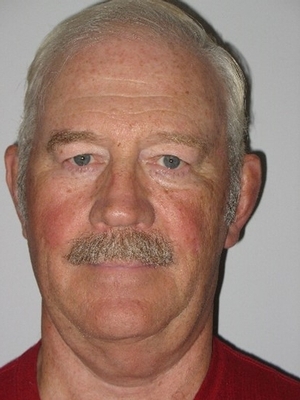 Jim Gruntorad
Head Elder
I joined PVLC in 1984. I have served Gods' people in many different areas, including Trustee, Stewardship, Evangelism, Congregational Chairman, and now, as Elder. I believe we all have an area where we can serve our risen LORD. I strive to do His bidding, as imperfect as I am. I also believe that, working together, we can accomplish great things, for our fellow man and our LORD.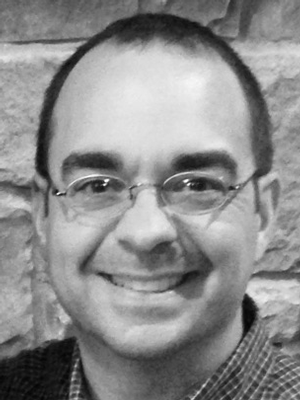 Terry Meyer
Elder - Serving 2020 - 2023
My wife and I joined PVLC as we were drawn to such a warm, caring, and welcoming church family! My wife and I have served at some capacity throughout the years as Senior High Youth Group Leaders, VBS Volunteer, Sunday School Teacher Volunteer, Usher, Choir Member, and now Elder. We believe that we all have gifts, large and small, that can be used to praise our Lord at any capacity.
Thanks,
Terry Brian Klever
My family have been members of PVLC sine 1991. I have served on the evangelism committee, currently serve as an usher and have helped with general maintenance the facility. Serving as elder is my way to assist the pastor in the spiritual wellbeing of the congregation. I serve with love for our Lord and Savior Jesus Christ
Brian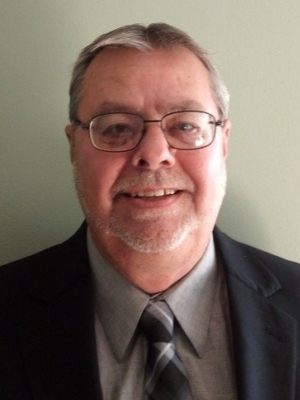 Mike Yaudas
Since Kathy and I joined Park View Lutheran in 2018, everyone has made us feel like part of the church family. I joined the elders in 2019 to use my skills in serving the Lord. It's truly a blessing and honor to assist our pastor and congregation.
Mike Yaudas Cy Miller
I became an Elder because I want all people to know there is free eternal life through Jesus Christ our Savior. The Father and the Son did all of the giving. I have been an elder for 15 years.
Cy Miller